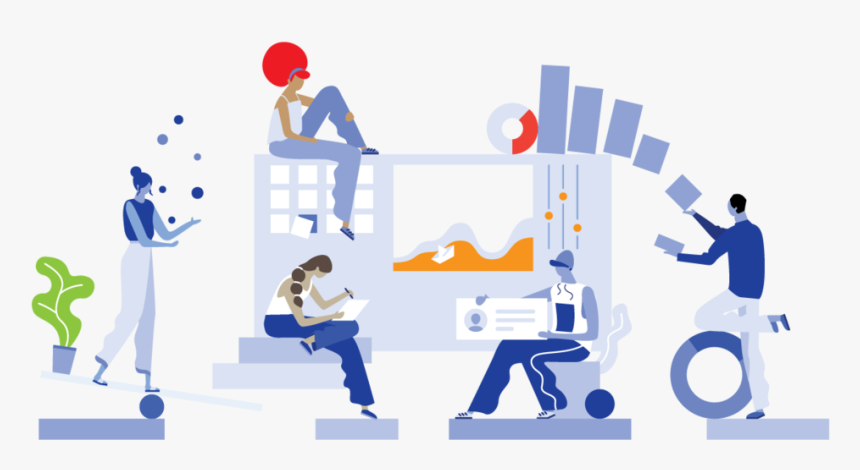 About Us
Krishna Technoweb Is A Place Where We Convert Your Dream Into Reality.
Being a custom software development company, we deliver top-notch services to businesses.
Build custom solutions for excellent quality using emerging technologies with us.
Krishna Technoweb Is Not A Business Firm, It Is Result Of Group Of Young And Passionate Guys Whose Mind Is Full Of Programing Code.
Services
Technology is our passion! We put our hearts and souls to make it a powerhouse to empower your business.
Testimonials
How customers love our work and admire it. It all started when we do customer work from the bottom of heart. We keep promising our clients for the best out of best work!
We worked with Krishna Technoweb on a rebuild of an existing product. We are software developers ourselves, so our expectation was pretty high. By giving Krishna Technoweb a clear set of requirements.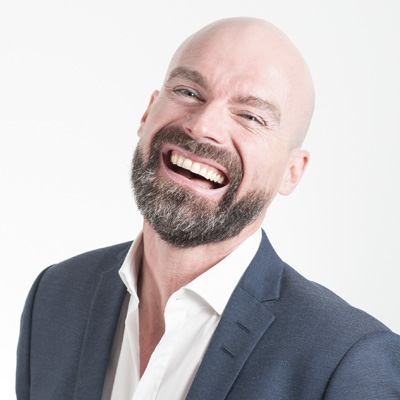 Saul Goodman
Ceo & Founder
I am very satisfied by the work done by Krishna Technoweb. With little time project we established a relationship of trust and with good results. The process established by the team was very good.

Sara Wilsson
CTO
I had great time working with Krishna Technoweb, the staff is committed to delivery, takes pride in delivering best solutions for development projects. The team is very organized and listens carefully to feedback/improvements.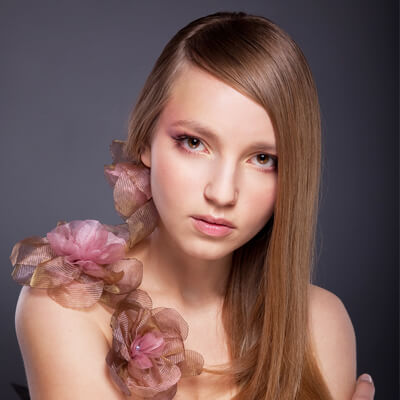 Jena Karlis
Store Owner
I can recommend Krishna Technoweb for their tenacity in solving software development problems, fast responses & all around approach to building software solutions. I'm absolutely satisfied with their work as a whole for the kind of team spirit & in-sync behavior makes my work pretty much easy.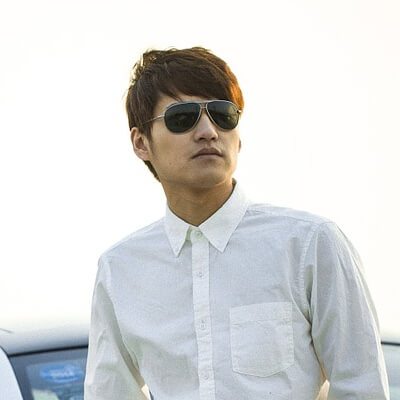 Matt Brandon
Freelancer
The solutions provided by Krishna Technoweb have satisfied all project requirements, successfully modernizing the interface and allowing the client to continue to expand their business. Their team is hardworking and creative, adapting flexibly to changing requirements throughout the project.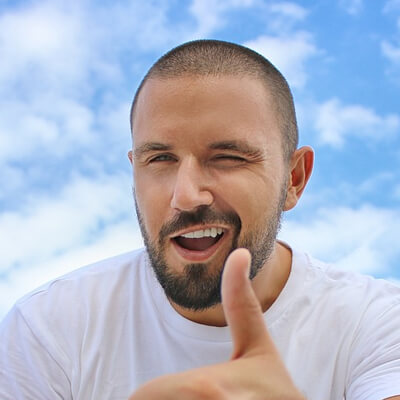 John Larson
Entrepreneur
Hire Us
By entrusting your faith and time in us, Krishna Technoweb makes sure your investment is in the right hands. Showing flexibility in our work and delivering results have been the key drivers of our growth.
Our Team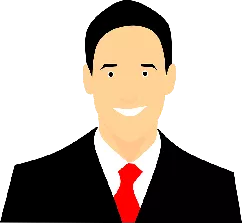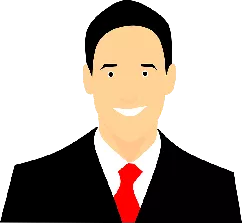 Mohit Dave
Android Developer
Jeel Kotadiya
Full stack developer
Contact Us
You can reach to us via physical address, phone number or email.
Address
713, Arista, Opp.HOF Showroom,Sindhu Bhavan Road, Bodakdev, Ahmedabad, India